Welcome to the Back In The UK FFV minisite!



Welcome to our flagship event!



See BIT:UK 2003 Out-takes & Behind-The-Scenes footage!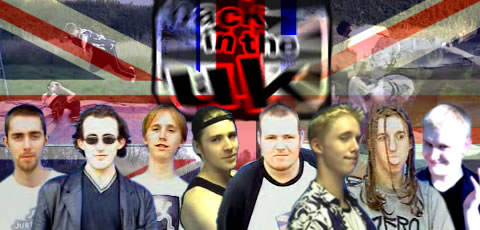 All characters and events portrayed/used in our footage and web site are fictional and any likenesses or similarities to any persons, living or dead, or to any actual events, is purely coincidental.